Multibeat Creative has moved studio operations to a location in the East Hill neighbourhood of Belleville, Ontario, Canada.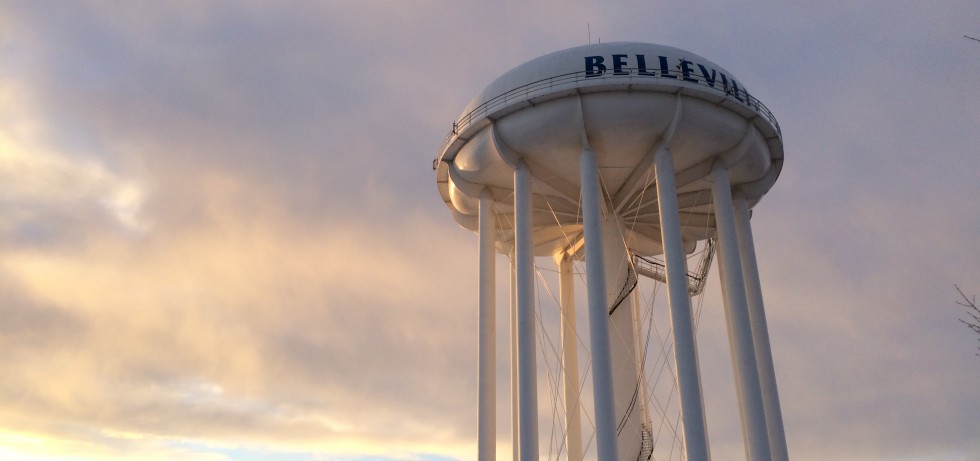 Newsletter
Multibeat Newsletter goes out to preferred clients.
Contact Details
Strictly: do not add this information to marketing lists.

Mailing Address
Note: all logistics, billing, and official company correspondence shall be addressed to Multibeat Music and sent to our post office box:
MULTIBEAT MUSIC
PO BOX 22123 RPO BELLEVILLE CTR
BELLEVILLE ON K8N 5V7
CANADA
If you wish to send a package by courier, please communicate with us in advance for specific instructions.
Directions
Please get in touch for the exact studio address and driving directions. Parking can accommodate two vehicles.
Transit
The Belleville VIA Rail station – conveniently connecting to Toronto, Oshawa, Kingston, Montréal – is situated only a few blocks away and is walking distance from the studio. Further, the Oshawa VIA Rail station connects to the GO Transit system for access to the Golden Horseshoe. Belleville City Transit buses and local taxi cabs are also available.

Social Media
Karl Mohr | Multibeat Creative on…
SoundCloud | LinkedIn | Facebook | Twitter | Upwork | Voice123 | Voices.com