2020/11/22 – UPDATE – PLEASE NOTE: WE HAVE MOVED. PLEASE CONTACT FOR CURRENT LOCATION AND LOCAL STUDIO OPTIONS. FOR STUDIOS IN TORONTO, WE'D BE HAPPY TO MAKE RECOMMENDATIONS.
Let's hit the studio and make a record! Or a film!
Karl Mohr works in his own studio, bringing clients in-house for performance and mix sessions. Singing, voiceover and simple instrument recording are easy to accommodate there. For specialty recording, or for larger sessions, Karl moves the sessions and talent to one of his favourite studios, or to any studio the client prefers, putting together budget-appropriate packages to work in regularly-frequented facilities, working with great engineers.
These studio descriptions list some key features, equipment and instruments; more gear can always be affordably rented on a per-need basis. Listed rates are mostly for internal use.
The Multibeat Bunker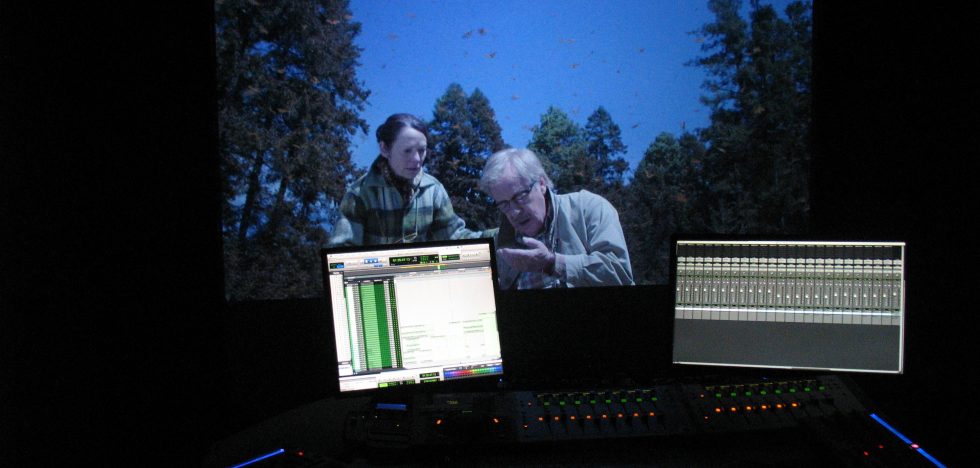 Karl Mohr's own Multibeat production hive in the west end: mixing and mastering suite, audio post for picture, modest facilities for recording vocals, voiceover or simple instrumental recording. Multibeat is cozy again for a while. Read more about The Multibeat Bunker.
Marmaduke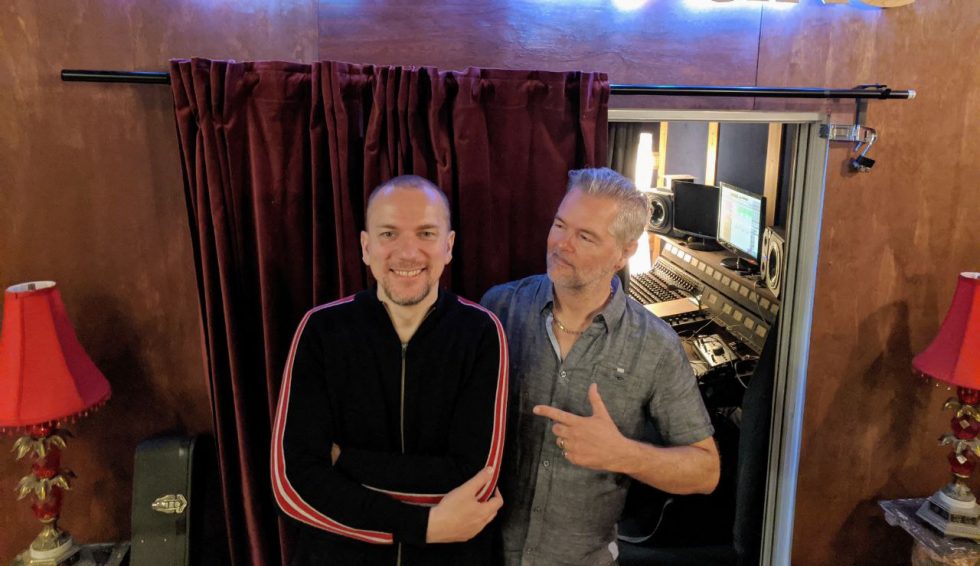 This upper Roncesvalles recording studio turned event space offers many interesting opportunities for audio/video podcast recording and for intimate concerts or events with simultaneous recording/broadcast. Just up the hill from The Submarine Bunker, it is an affordable space to record larger ensembles with boutique gear. Read more about The Throne Room.
Trench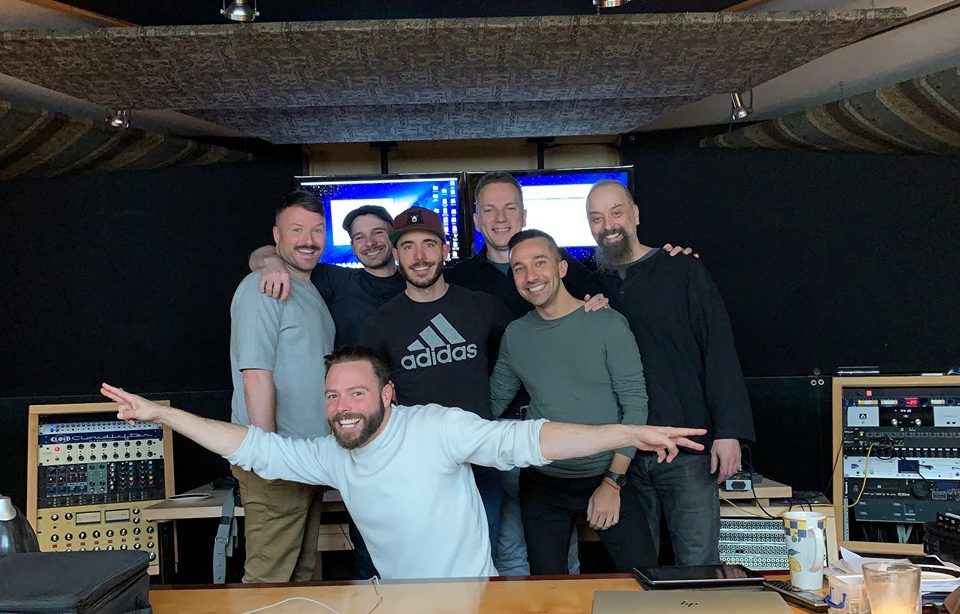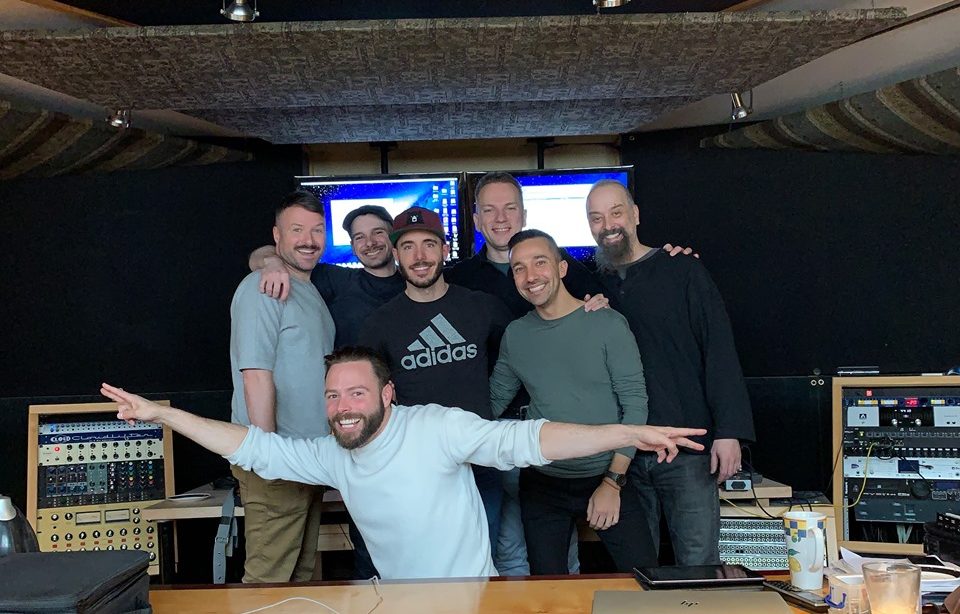 On the edge of the Junction area is a massive studio space accommodating very large ensembles, with full amenities for longer stays. Read more about The Sprawl.
Puppy Machine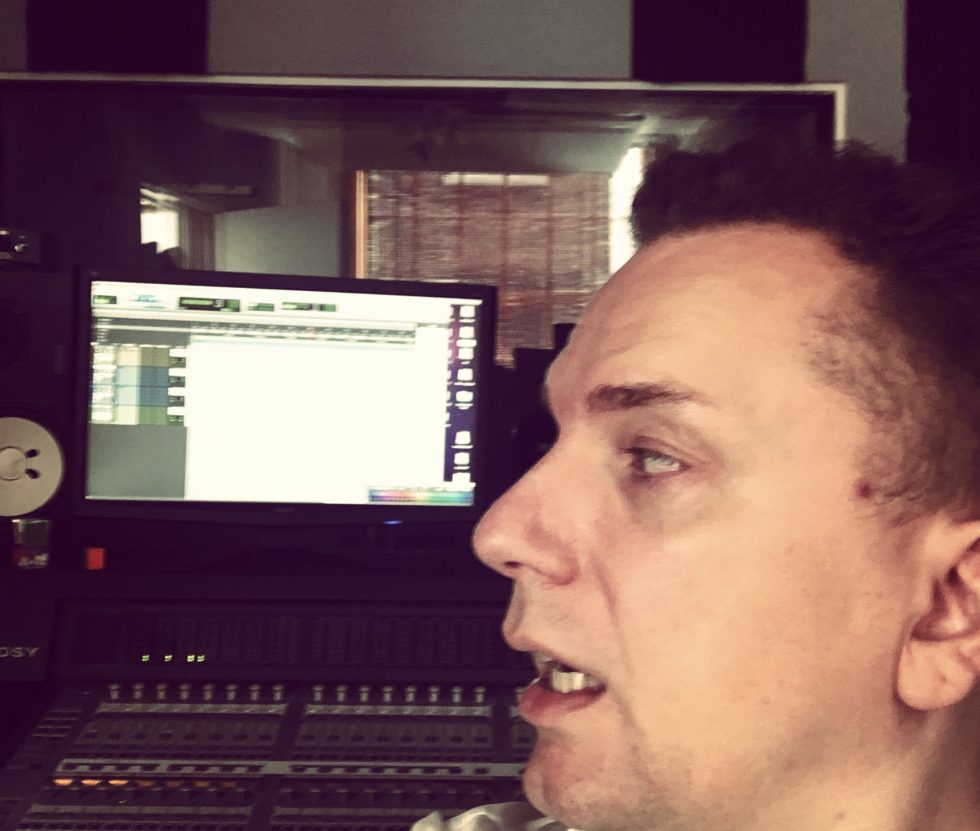 Karl Mohr often does narration and voiceover recording at this compact recording space in the 401 Richmond building. Read more about The Puppy Mill.