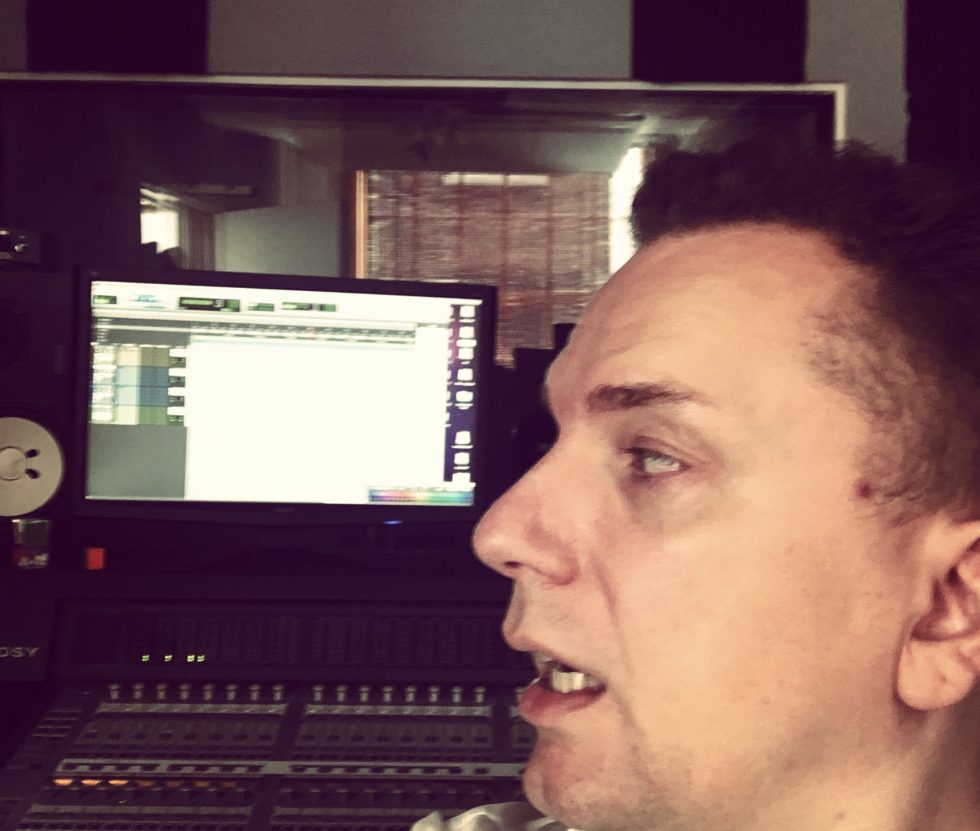 Karl Mohr often does narration and voiceover recording at this compact recording space, code name, The Puppy Mill, in the fabulous 401 Richmond building. There is a recording space suitable for 2-3 people and a small but well-appointed control room.  Equipment includes:
centrally-located compact voiceover/ADR/vocal studio
SM7B mics, Sennheiser headphones
older Mac Pro tower running Pro Tools 10 to an RME interface
control room centred around a Digidesign C|24 mix controller
KRK monitors including subwoofer
indie rate $25/hr; corporate rate $40/hr.
Karl Mohr engineering rate at The Puppy Mill typically $50/hr.