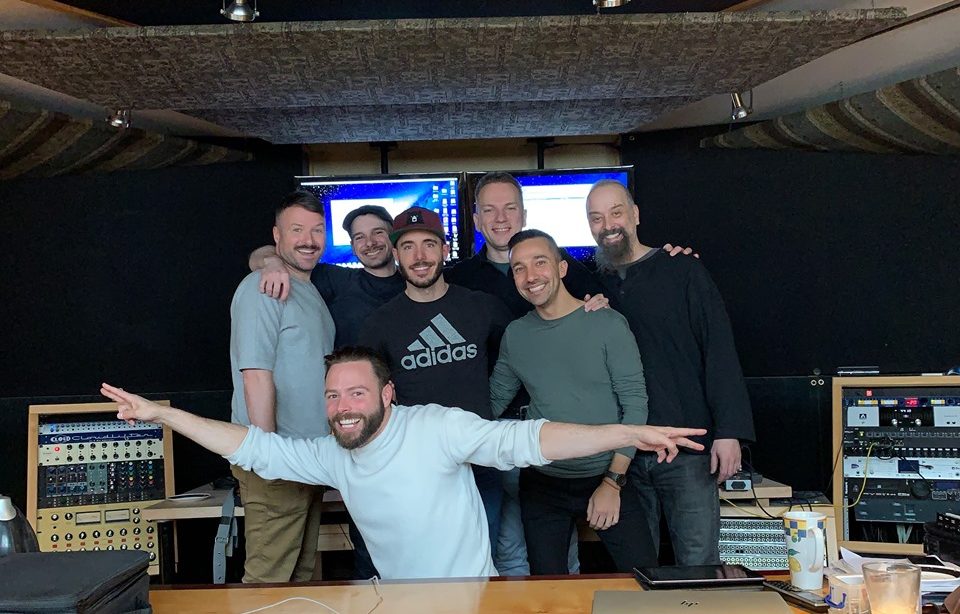 On the edge of the Junction area is a massive studio space, code name The Sprawl, accommodating very large ensembles, includes a kitchen/lounge and bathroom including shower. The large recording room can handle very large ensembles. There is one sizeable recording booth, and at least two additional spaces for guitar cabinet recording. The control room is also large and comfortable with client seating at the rear. Equipment includes:
huge recording floor
large variety of high quality microphones
multiple flexible playback stations, many headphones
Pro Tools 10 based system with Symphony I/O
boutique outboard gear including many hand-made pieces
lots of great pre-amps and a workhorse API desk
analog tape machines
additional laptop/interface for Skype sessions
rates include staff engineer; indie rate $60/hr; corporate rate $75/hr (no tax if paying cash); (3) hour minimum booking and day rate discounts are available.